Testemony: "Understanding Our Human Rights for a Better EU"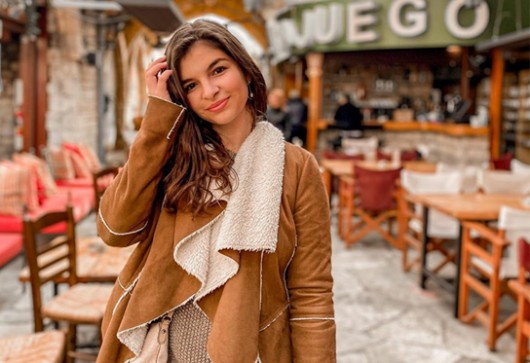 "As a participant in the" Understanding Our Human Rights for a Better EU "program, under the Erasmus + program promoted by AJITER, I felt that this new stage sparked my interest in discovery, stimulating my autonomy and perception of the most diverse cultures.
This experience showed the harmony existing between the participating countries, showing the importance of difference as an engine for progress. In this way, the Inter-Cultural Nights were the culmination of this project, allowing to learn and add to my learning a little of each ethnicity, from the joyful dances to the flavors of gastronomy.
I started this adventure with the intention of idealizing a new range of opportunities, where the limits were drawn by me. In addition to memories, I keep with me the teachings of the most varied people I have known and who have contributed to my personal and professional growth.
In short, this experience carried out in Ayia Napa, determined the beginning of a future journey that I intend to take with Erasmus+, being always grateful to be a young woman with a world to discover at a distance from an online application. "
Mariana Alves
Wednesday 29 January 2020