Sports4Life: Non-Formal Toolkit for Grassroots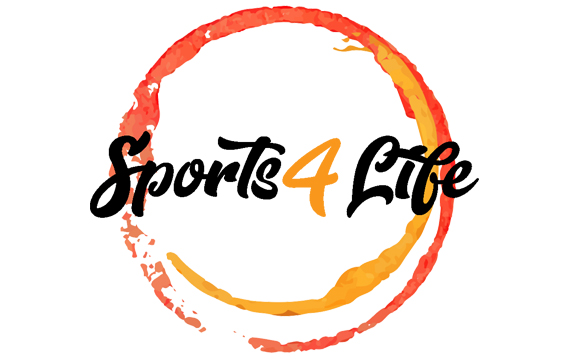 "Sports4Life: Non-Formal Toolkit for Grassroots" is the result of an application submitted and approved in 2018 to the Erasmus+ Sport, a European youth mobility support program, managed by the Education, Audiovisual and Culture Executive Agency (EACEA).
The project has the main objective to promote healthier lifestyles in Europe, starting with the fight against childhood inactivity and obesity. To this end, the project aims to improve the tools and work skills of youth workers and school-age coaches by creating a toolkit consisting of non-formal techniques designed specifically for young school-age athletes.
This toolkit will consist of a guide available online or for printing, with a set of non-formal techniques that grassroots coaches can use to motivate children in their community to play sports. These non-formal techniques will be games and dynamics that enable fun, comprehensive and lasting learning, promoting inter and intrapersonal contact.
To achieve these objectives, the project joins four international partners with the Portuguese sports club AJFB (Youth Association of Fonte do Bastardo), as an essential partner for the development of the project's results. To create the toolkit, the partners will participate in an online questionnaire, an Anticipated Planning Visit (APV), an intensive Training Course (TC), and create a guide booklet for trainers.
- AJITER (Portugal);
- AJFB (Portugal);
- Active Youth (Lithuania);
- Champions Factory (Bulgaria);
- Solidarity Tracks (Greece).